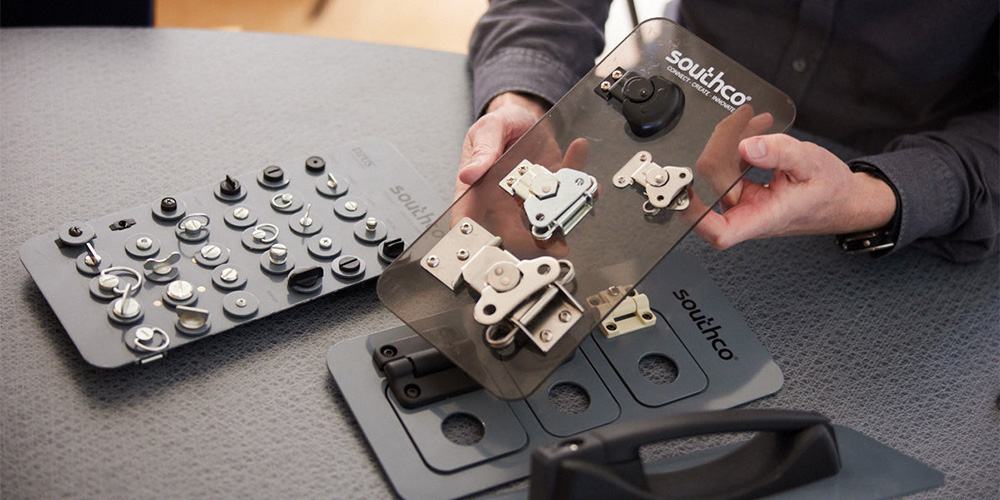 Adapted to your application
Opening, closing and locking a hatch is often the first contact with a product from us. A movement or touch that is expected to deliver all that is promised by both product and brand. It's about the right feeling in the movement, the right resistance, the right sound, the right design and finish, the right material, longevity and ergonomics. All of this confirms that the first sense of quality – from start to finish.
An advisor for you!
Service is important for our customers to get the right advice. We help you to find the right solution for you. With a wide range of products, it is possible to meet the requirements and wishes that our customers demand. Do you want to be guided to the right product? Contact us and we will help you.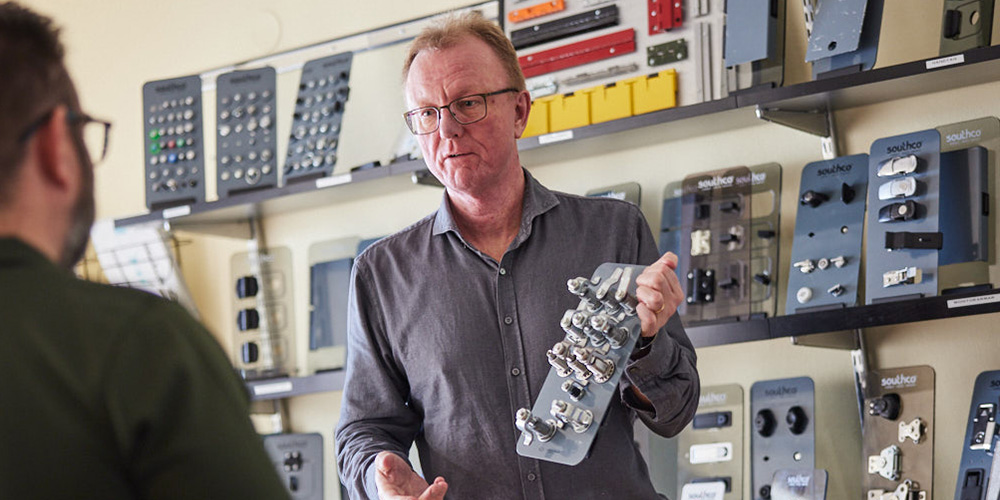 Why Aero Materiel?
Components to open, close and lock hatches or panels are our niche. This is what we can and it is our pride to be able to make life easier for you as a customer. We want to be the best in our line of business and already collaborate with the leading manufacturers around the world. With 85 years of experience, we know what it takes and we can deliver the solutions you need. We are a creative company and are daily faced with new challenges to find special solutions – and we are happy to accept your challenge too!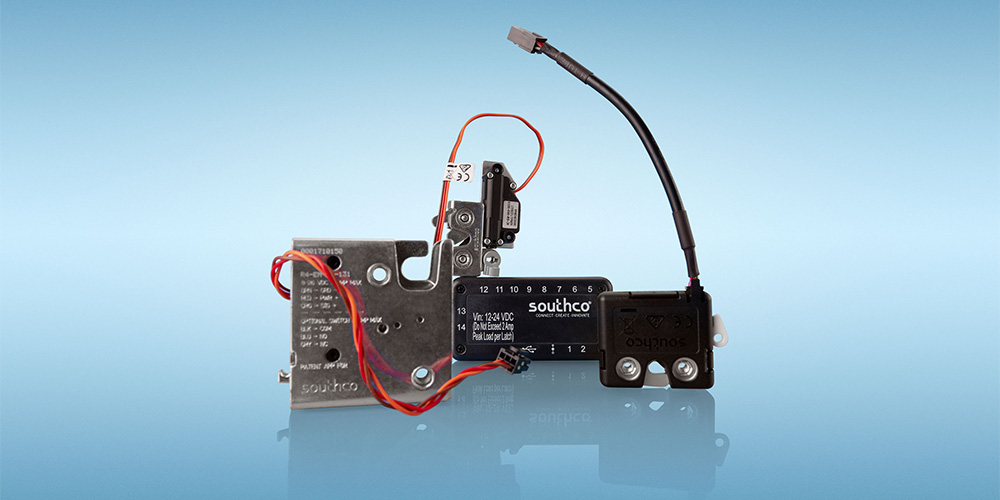 Defined range of products
Aero Materiel sells and stocks a specialised product range within latches, mechanical components and fasteners for the engineering, automotive and telecom industries. We are an authorized distributor for leading manufacturers with access to the world's broadest product range within our niche.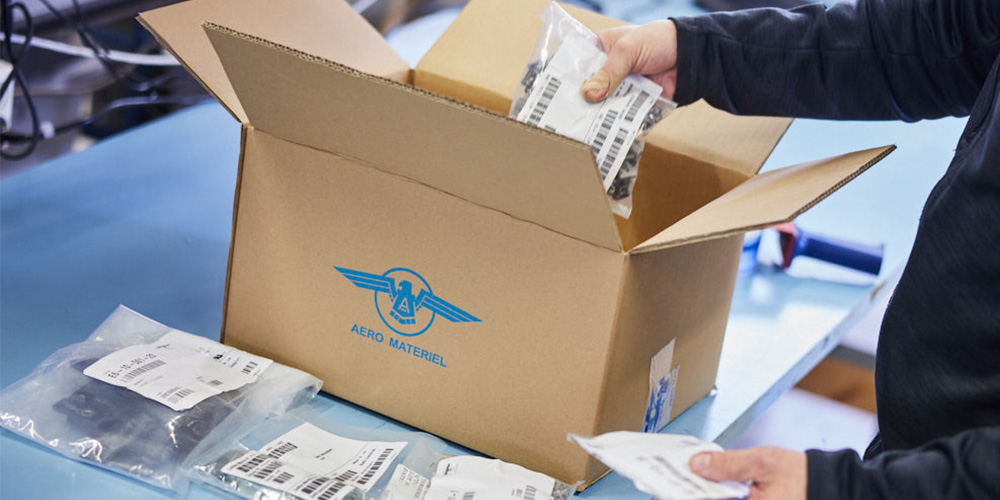 Fast and reliable deliveries
Within each product group, Aero Materiel offers a selection of the most popular products as stock goods. The current range is shown on our website and can normally be ordered with immediate delivery. For us, fast lead times are crucial, Stock Goods we try to deliver within 48 hours. Aero Materiel has its home market in Sweden and Finland, with its headquarters and logistics Center in Jönköping and its own companies in Finland and China.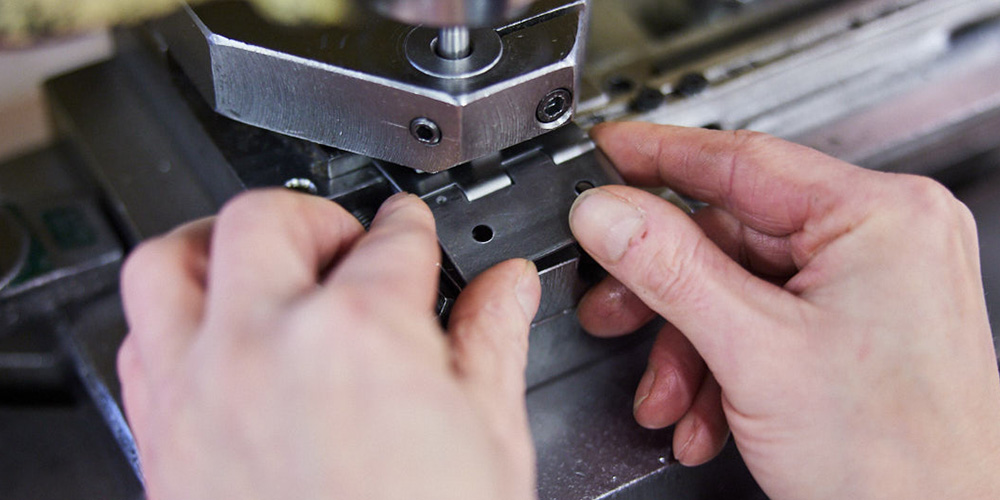 Design
We solve technical problems related to opening or closing hatches and panels. A special solution for your needs, in our world can be about a smart standard component – or a combination thereof. Then there is no disadvantage that we have 85 years of experience.
Customized Gas Springs
Gas springs can be used in several applications for easy and precise operation. With our customised gas springs, you choose the power to adapt to both machine shutters and airplane seats. Choose between 50 Newton to 2000 Newton for the right feeling. Available to order with open or lockable spring. With special functions, it is possible to set several locking positions on the gas spring, which is beneficial for the ergonomics, the operation and what you get for the feeling as the end user.
Hinges adapted to your needs
We offer a wide variety of our standard range that caters to needs for lots of different industries but also customised friction, position, welding and piano hinges with or without special functions.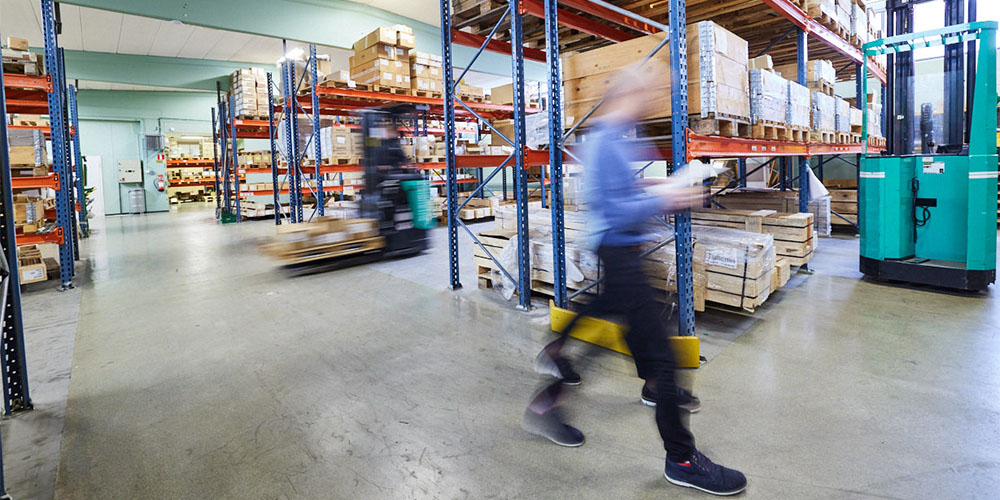 Logistics
We often follow our customers as they expand. Through various logistics solutions such as direct deliveries, hubs and consignment stock, we deliver what is needed anywhere in the world. The important thing is: the right product in the right place, in the right time and quantity!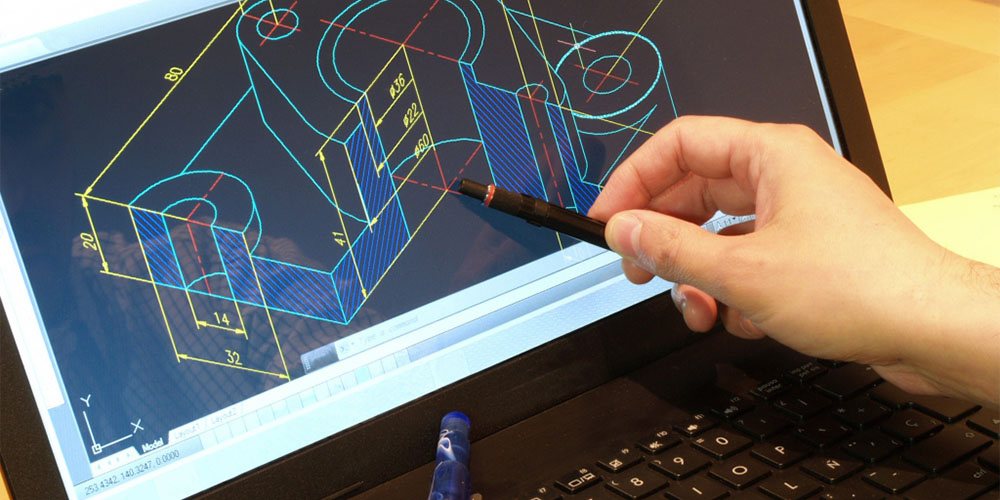 Economy
We believe that a well thought-out design together with customer-adapted logistics provides the basis for good finances among our customers. On the website we also offer help in the design work. It offers free access to 3D solutions in most of our range.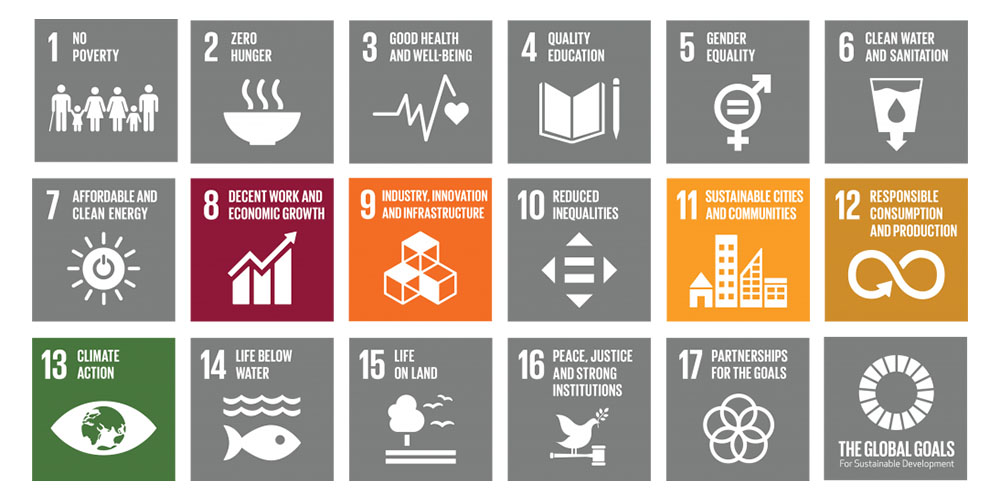 Feel free to talk environment with us!
It is good that we are many who talk about the environment today. We are also acting here, because environmental issues are important to us. We work both with visions, concrete goals – and constant small improvements. If you want, we'll tell you more!