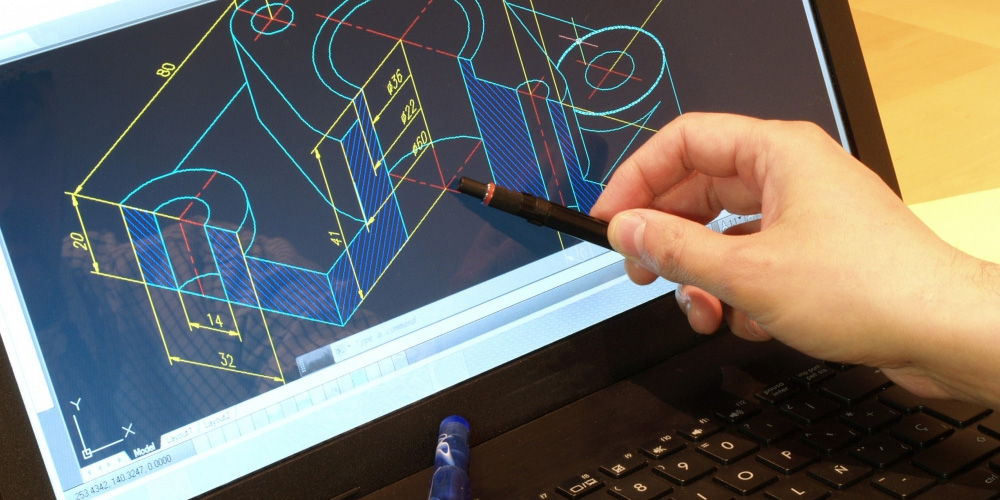 IT & Telecom Industries
IT / Telecom is a company focused on the development of digital hardware, software and equipment for mobile communication networks (5G) that are used worldwide for international streaming services. Swedish households spend just over SEK 330 per month (Q3 2018) for moving images, which means an annual growth of 30%. The industry is changing at the same rapid pace as digitalisation. From having been a sector or own industry, the industry is now have more of a socially sustainable nature, which increases the demands on security and to reduce intrusion via the network and physical impact in data rooms and server rooms with different types of racks and modular systems.
Trends in IT and Telecom
We produce more and more data, which leads to a huge demand for storage space. In recent years, Sweden has been grown up as a hub for data centers. The smartphone is becoming more central in our lives than ever before as the maturation of mobile technology such as 5G, AI and AR Continued increase in mobile media.