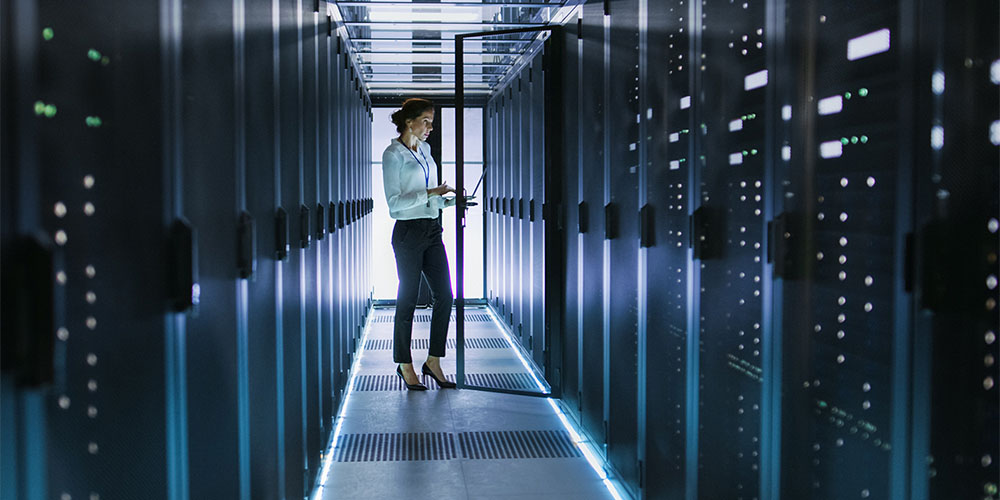 Trends in product development
Product design within industrial applications has gained an increasingly prominent role. Questions about sustainable development and how we consume have affected how we develop and design products, we at Aero Materiel can help you with your next design project.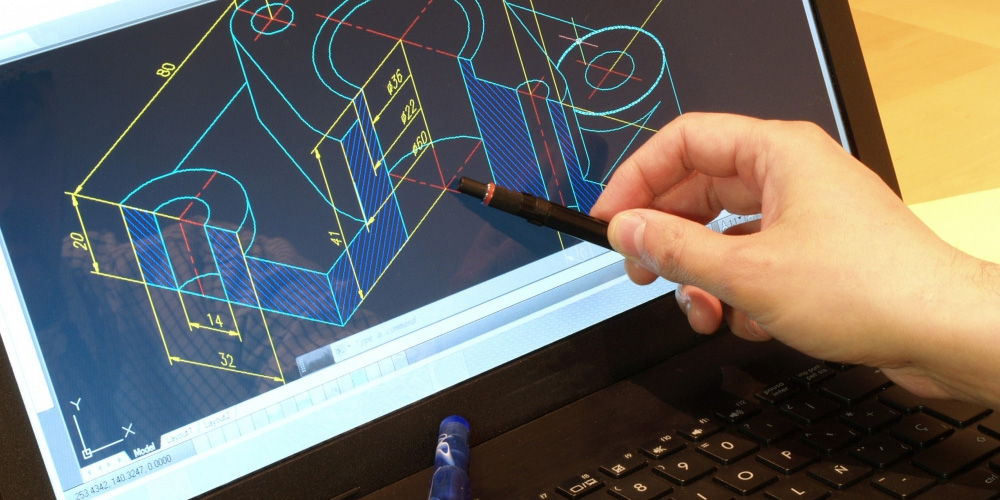 What is your technical challenge? Choose from 30,000 products
Are you thinking about a solution for your application or are you developing a new product? You can easily access CAD files, drawings and PDF files directly on our website. We offer technical support and support with technical data for each product, we simplify the start of your project. Choose between open gas spring or lockable gas spring, hinges, quick locks, locks, espagnolette locks, electric locking systems and screen mounts.
Find the right product for your application.
Our technical components meet the right standard and design for the industry. Aero Materiel delivers products with quality for the right feeling and experience in hatches, panels and doors. Our solutions help you as a designer to develop the industry forward. Together with our partners Southco and Suspa, we deliver products that withstand tough conditions with high demands on design and ergonomics. We have products that help develop your applications.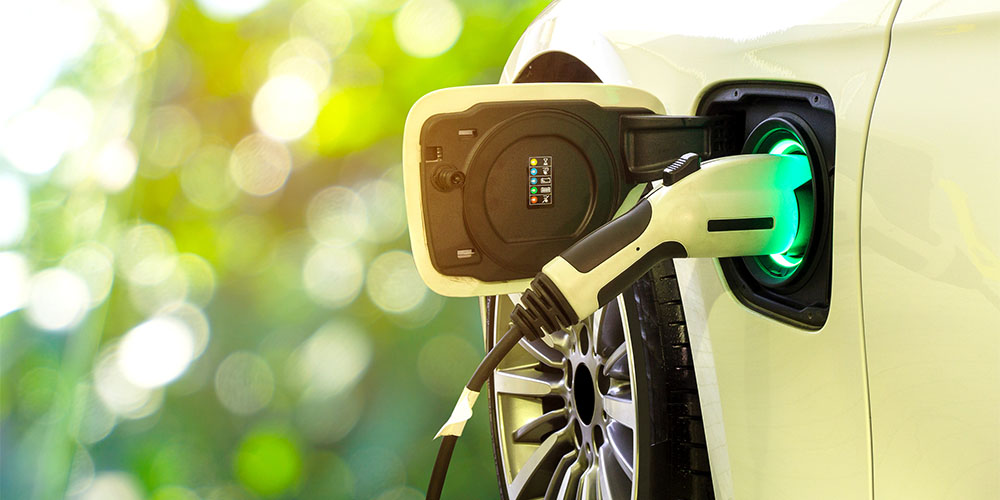 Configurator is available for those looking for CAD files
If you draw in products with CAD files, it is now possible to configure hinges and gas springs on our website. In our configurator you can: – Download gas spring CAD files – Download CAD files on hinges
Solid Components
Are you looking for CAD files for rivet nuts, Cage nuts, Kapti nuts and weld hinges. You can access CAD files, drawings and PDF files from our supplier Solid Components. Follow the link Below.