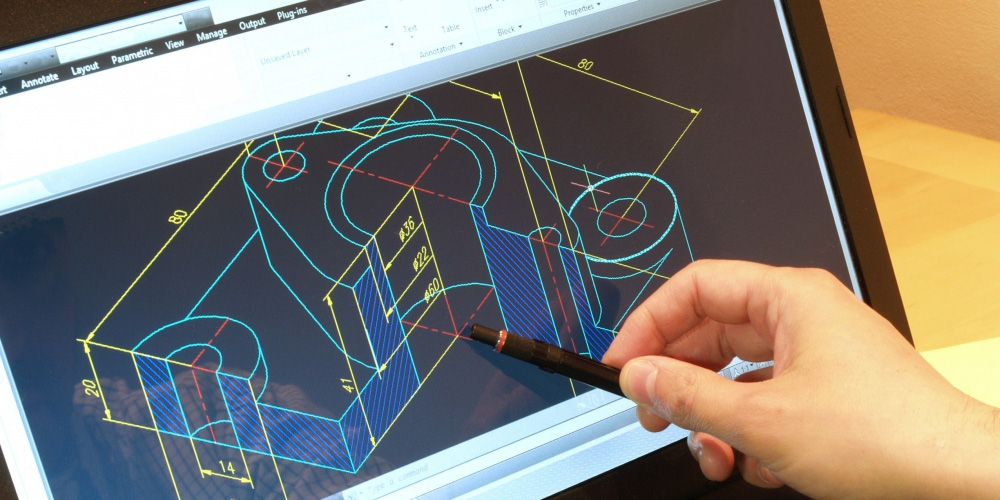 Smart solutions for the industry
Increased demands on efficiency that makes the need for well-designed and ergonomic working environments that are adapted to the machines. We help you with the right solutions for e-commerce and infrastructure. With increased automation, many choose our Monitor arms that provide the right ergonomics and easy to handle information.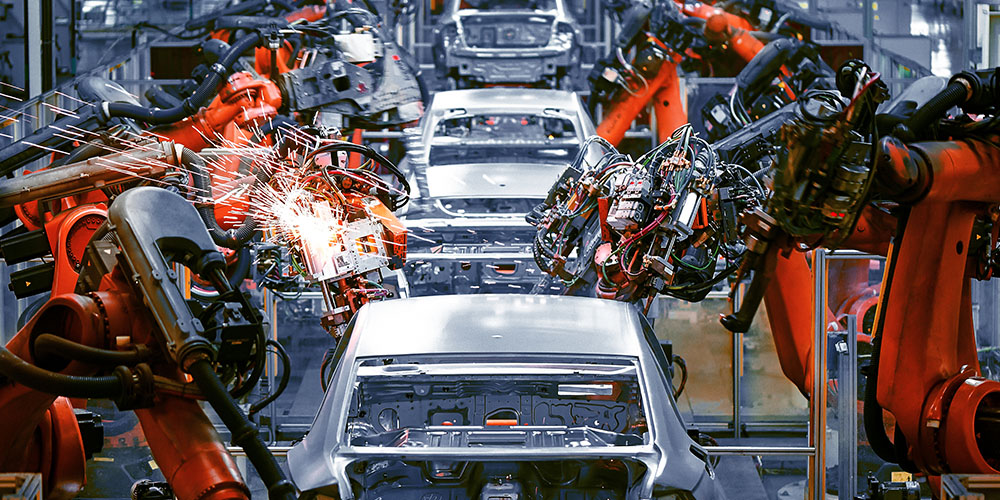 Industry trends
Technical development occurs incredibly quickly and it will become increasingly important to keep updated. The technology trends that will affect us most in the coming years are automation and sustainability. A trend development is to start moving home production mainly depends on the quality and cost reasons. Continued increase in e-commerce from the current 15% proportion.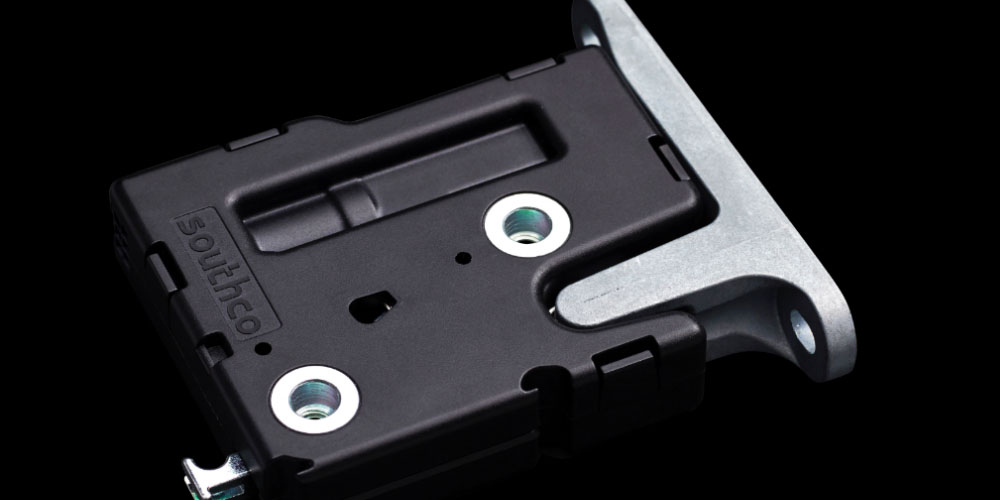 Secure Your Parcel Lockboxes With Electronic Access
Improving critical areas of delivery solution performance, including security and operating costs is a growing need for the postal and delivery industry. Our industry article examines how incorporating electronic access solutions into your last mile delivery equipment design can help you.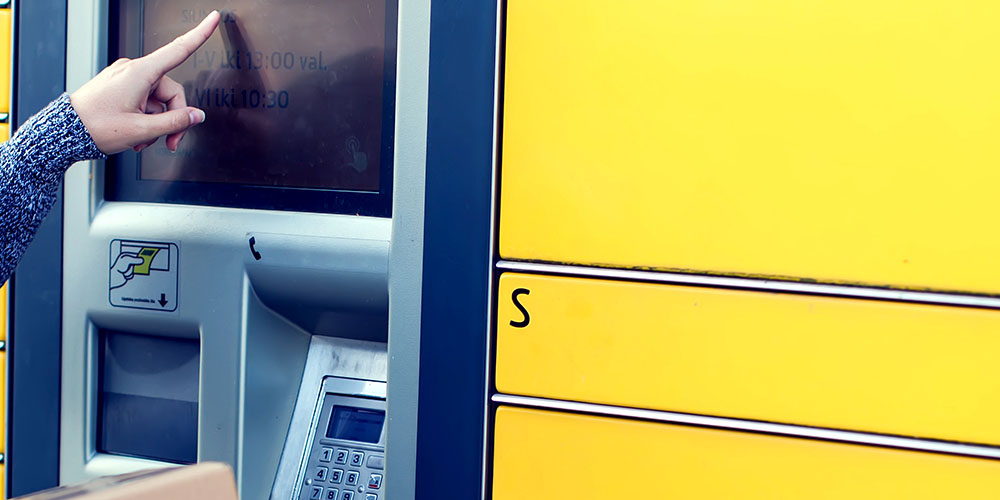 Secure lock for self-service and e-commerce
More flexible delivery locations and deliveries with the use of digital locks and boxes will continue to increase in the future. With e-commerce where you can pick up your lunch box directly with a code on your mobile or bluetooth connection to open the door / cupboard in which your goods are located. Trends show that it will soon be a matter of course for everyone in the community to pick up goods with self-service. With our locks it is safe and secure to store your goods before you pick up your goods.