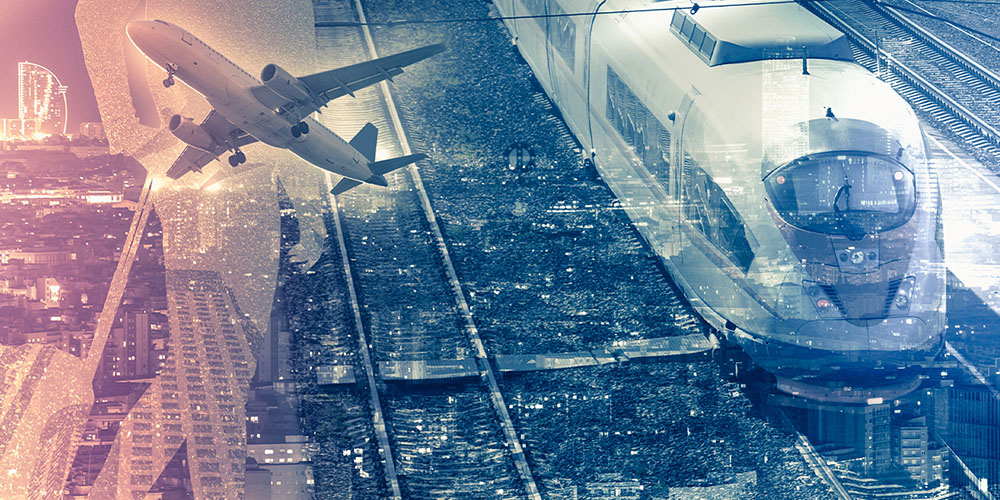 Infrastructure
Infrastructure is facilities and structures that secure basic functions in society. In particular, it refers to systems for transporting goods, people and services, as well as for energy and information. Signaling systems are a collective term for several technical systems for trains and switching by rail. Value management High value products ex. in retail and value transport. Information boards and digital information screens can be found at bus-train stations, shopping malls and events and are often subjected to tough external influences. With lighting solutions we increase the safety and well-being of both indoors and outdoors.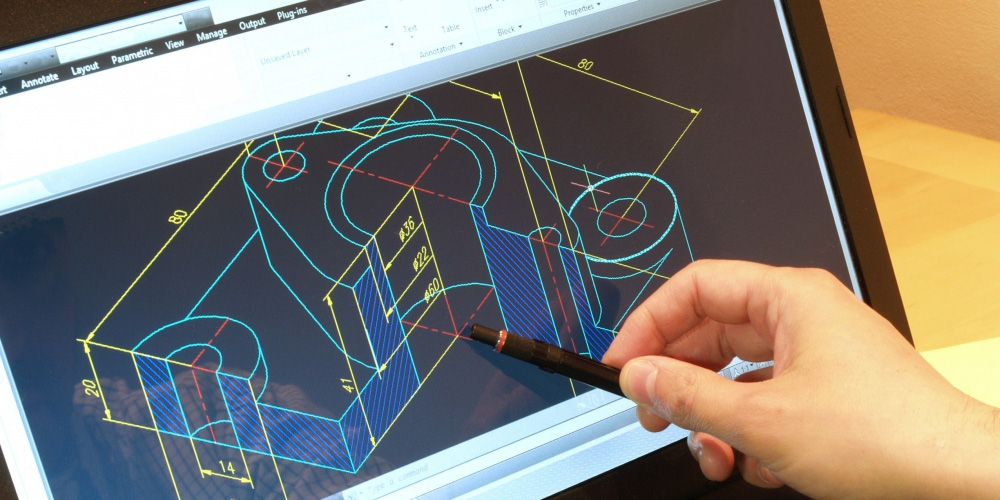 Infrastructure trends
With a growing population and economic growth, the need for new investment and maintenance in the infrastructure is increasing. The increased availability and lower travel costs make that transport is increasing and we need to switch to a more sustainable transport. Less cash in circulation. In 2014, there was cash worth SEK 80 billion in circulation in Sweden. In 2018, the corresponding figure was SEK 56 billion. Technical developments in lighting increases the possibilities of inspection, control and analysis.