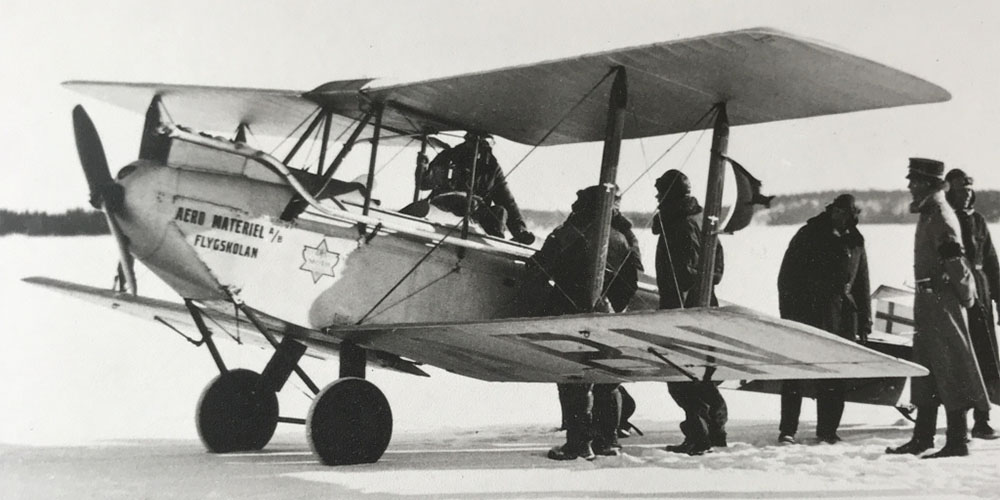 A high flying history – 96 years of experience
Aero Materiel AB (AMA) has an interesting history with its roots in Swedish aviation history. The company was founded by the Florman Brothers in the 1920's and was engaged in equipment for aircraft. They also started one of the Nordic countries ' first schools for private pilots. For the transport of people and goods was also formed AB Aero transporter, which later became one of the cornerstones of Scandinavian Airlines System (SAS). From the 1940's to the mid-1960, AMA developed into a significant player in hydraulics and electro mechanics. During the latter part of the 1980 century, the business was cleaned with a focus on latches, fasteners and other mechanical components for the engineering, automotive and telecom industries. Today we are a creative and visionary family company with the base of Småland and the world as a field of work.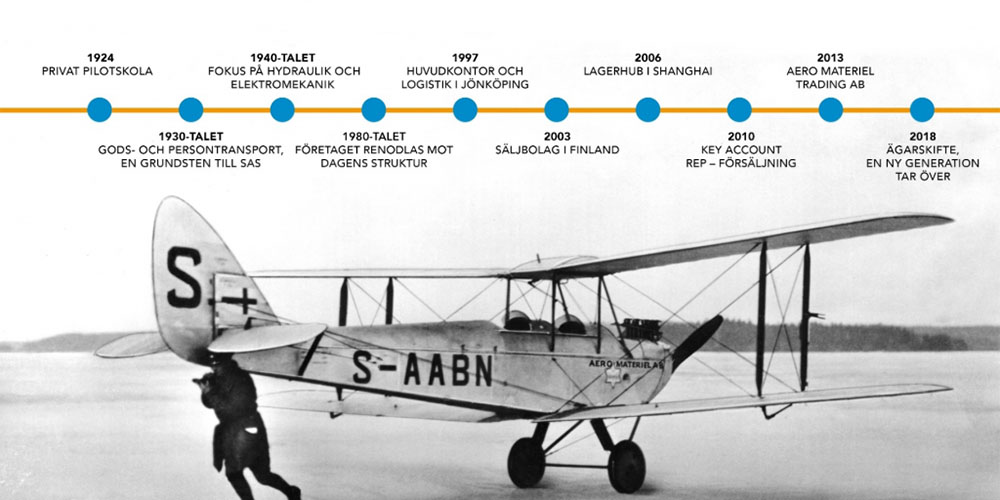 Timeline
Aero Materiel started as Sweden's first pilot school in 1923 and delivered components to aircraft and industries. Right now, products and components are delivered to high-tech factories in Sweden. We offer components for hatches and panels. Opening, closing and locking a hatch is often the first contact with a product from us. Movement, adherence or touch determines the end customer's experience of product and brand. The first sense of quality.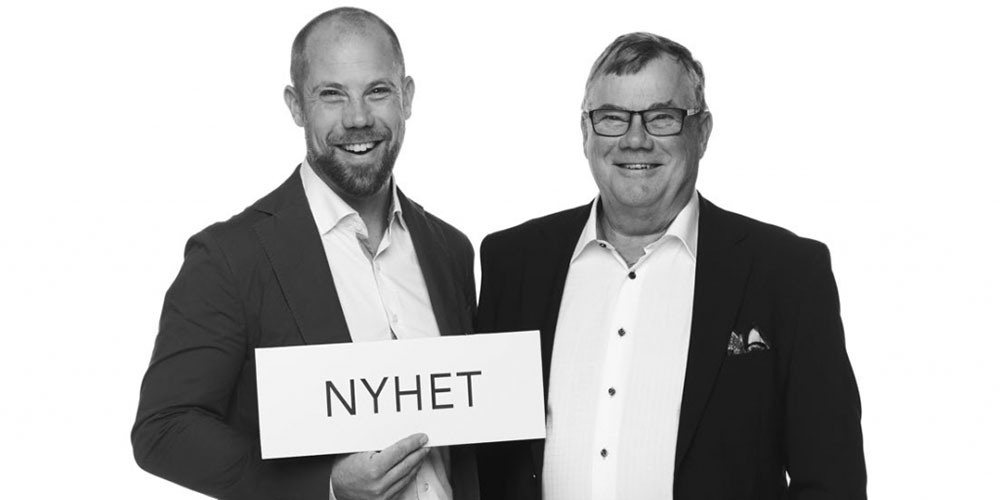 A generational shift
During 2018 Viktor Benderius was appointed Managing Director. With several years of experience, it was suitable to get in as Managing Director. Viktor has previously worked as sales manager and previously had several roles at Aero Materiel. A generational shift that makes us aiming forward with Viktor in the lead.